Phi 1:17 ....."knowing that I am set for the defence of the gospel."
Dispatch Times
We normally dispatch the books each morning at 11:00 British time, this allow for orders from abroad during 'our' night.
The days we dispatch are - Monday, Wednesday and Friday. We do not dispatch at weekends or English Bank Holidays.
USA, books will be dispatched from November 1 onwards.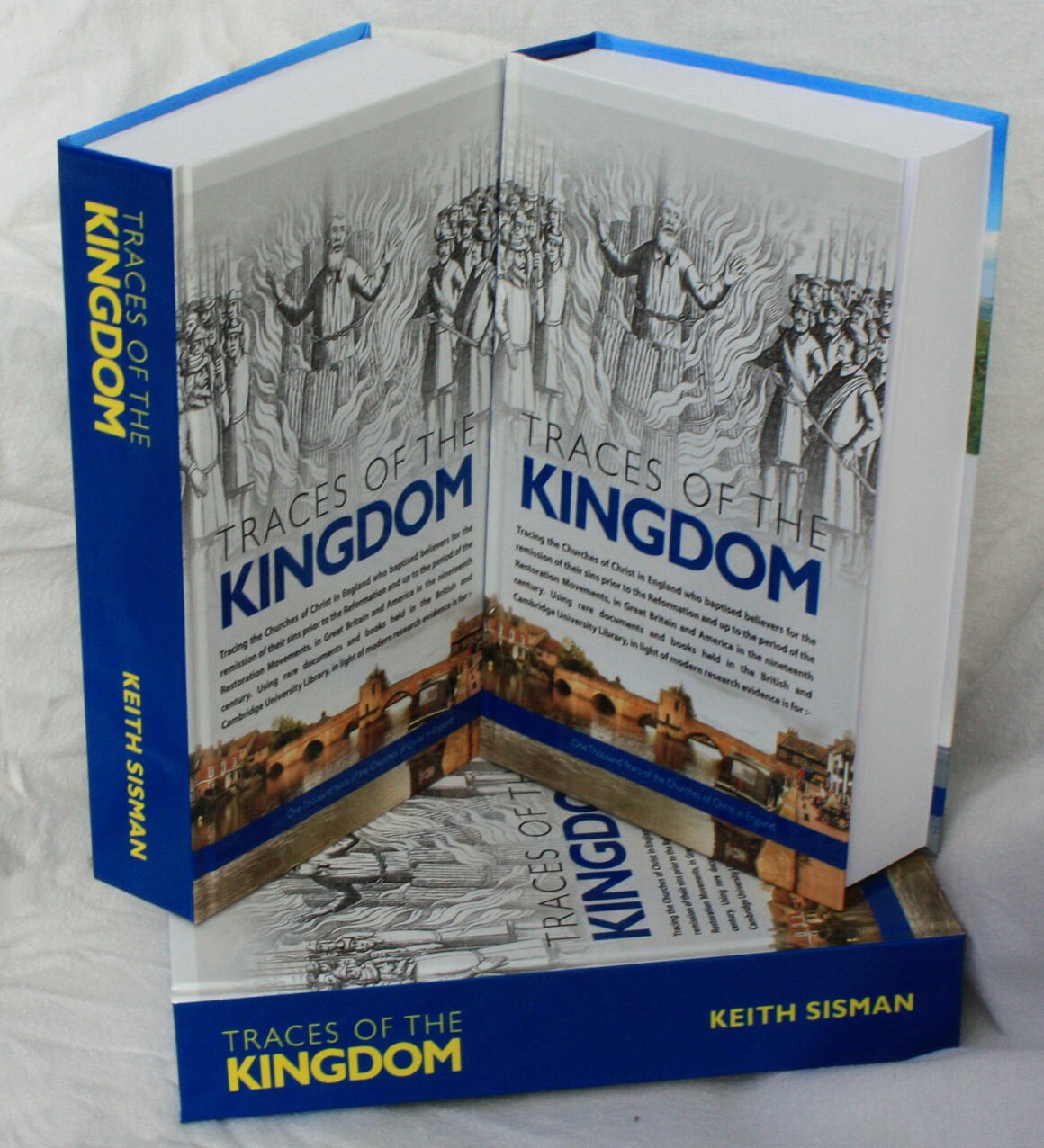 Return, use link below to return to the FIRST PAGE, or use your browser: