COPYRIGHT RESTRICTIONS FOR TRACES OF THE KINGDOM, MYTH AND MYSTERY AND JOHN SMYTH WEB SITES - KNOWN HERE AS:
'the website'



Copyright Notice:
Thank you for visiting this web site, we hope this has been of use.
We understand people may wish to copy and use this information for church presentations, teaching and private study.
However, if you need help with rewrite my paper, you can contact our partners, so you will receive an original text without plagiarism, with a good source base.
Permission is granted to copy and use this information for the above purposes when the user is in general agreement with the objectives of the website. When used for this purpose there is no need in inform the author, we wish you every success in using the material here and pray it will be of benefit.
Now to the 'small print'
Copyright - Photographs of buildings, henges and other outdoor scenes are the copyright of the author, when images have been borrowed from books, paintings, etc., these are mainly from the British Library or Cambridge University Library, copyright remains with them.
Most of the photography is by Keith and Thomas Sisman.
Sources used for research include materials held at the British Library (thirteen million books) and Cambridge University Library (six million books).
This website may be copied in its entirety as long as full accreditation is given and it is not used to promote opposing views to those advocated. The term "this website" includes Traces of the Kingdom and Myth and Mystery websites.
No part of this website, or the whole website, or pictures, may be copied for profit.
If using pictures for 'not for profit purposes', full accreditation must be given as long as the pictures, text or parts, including the whole, is not being used to oppose the views expressed here.
When copying pictures, part or the whole of 'this website' for public use you should inform the author, details below. This is so you can be informed when the website is updated.
When the website or part of is copied for private study, there is no need to let the author know.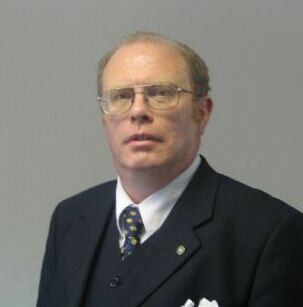 To email the author, owner, Keith Sisman, click on the link below, replacing 'at' with @:
CLICK TO RETURN TO PREVIOUS PAGE