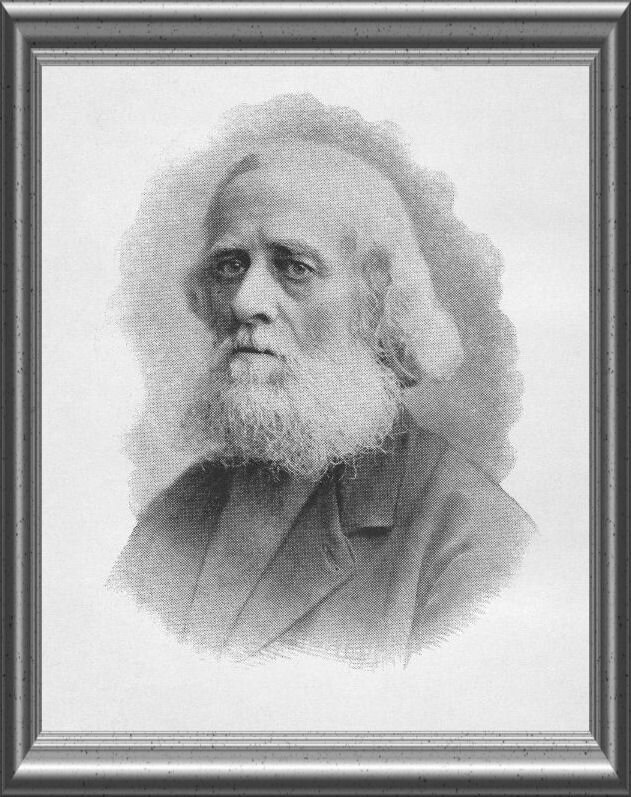 David King, evangelist, born February 18, 1819 - passed away, June 26, 1894
2Ti 2:2 And the things that thou hast heard of me among many witnesses, the same commit thou to faithful men, who shall be able to teach others also.
2Ti 2:24 And the servant of the Lord must not strive; but be gentle unto all men, apt to teach, patient,
The following is taken from the book, Memoir of David King, complied by his wife Louise 
~~~~~~~~~~~~~~~~~~~~~~~~
The inscription on the monument, shown below:
In Memory of
DAVID KING,
Evangelist,
Who fell asleep June 26, 1894,
In his 76th year.
Over 40 years Editor of various Magazines
Circulated by Churches of Christ,
Among whom he was eminent
as a
Preacher, Teacher, and Defender of
The Faith.
Rejecting all human creeds,
He pleaded that the Teaching of Christ
And His apostles is the only Divinely authorized
And all-sufficient Way of Salvation and basis of
Christian Union.
"He was a good man"
"Mighty in the Scriptures."
___
Ask for the Old Paths and walk therein.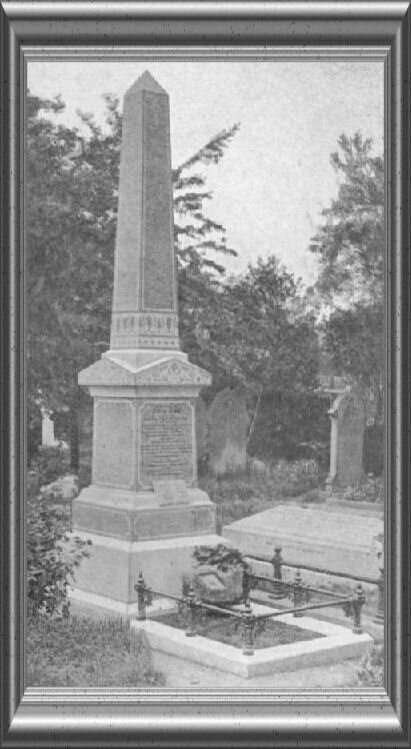 ~~~~~~~~~~~~~~~~~~~~~~~~
David King wrote many articles, here are some he wrote from the 1850s onwards. As with all doctrine we must be prepared like the Bereans to check all things in light of scripture.
David King on the Ministry in the church of Christ
Deacons
Upside Down, including thoughts on infant and believers baptism
~~~~~~~~~~~~~~~~~~~~~~~~
To return to the Ramsey church of Christ web page, click below:

~~~~~~~~~~~~~~~~~~~~~~~~
To know more of primitive Christianity, visit the web site below: